Sep
6
Fri
The National Folk Festival
Sep 6 @ 6:00 pm – Sep 8 @ 6:00 pm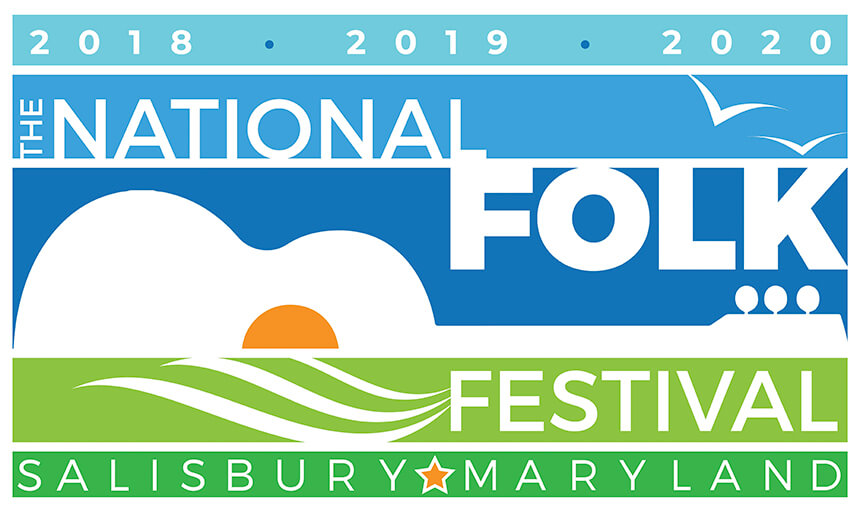 The National Folk Festival.
Make your plans now to join us in Salisbury, Maryland, for the National Folk Festival—one of America's largest, most prestigious and longest-running celebrations of arts, culture, and heritage.
A free, large-scale three-day outdoor event, the National Folk Festival celebrates the roots, richness and variety of American culture. It features over 350 of the nation's finest traditional musicians, dancers, craftspeople and other keepers of culture in performances, workshops, and demonstrations, plus children's activities, savory regional and ethnic cuisines and craft brews, non-stop participatory dancing, storytelling, parades, and more.
Best of all, it's FREE!
With 35+ groups on seven performance stages—the Maryland Traditions Folklife Area, the Family Activities Area, the Festival Markeplace and the Festival Food Courts—the National Folk Festival offers a jubilant array of experiences for all ages.
The festival embraces the heritage and traditions of all Americans, from those whose families have been here for centuries or millennia, to those who have more recently arrived on our shores. Legendary masters, as well as the next generation of dynamic young artists, celebrate the musical soul and cultural roots of America.
Oct
11
Fri
The Richmond Folk Festival

@ Richmond, VA
Oct 11 @ 6:00 pm – Oct 13 @ 7:00 pm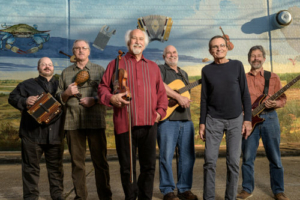 The Richmond Folk Festival is one of Virginia's largest events, drawing visitors from all over the country to downtown Richmond's historic riverfront. The Festival is a FREE three-day event that got its start as the National Council for the Traditional Arts' National Folk Festival, held in Richmond from 2005-2007. The Richmond Folk Festival features performing groups representing a diverse array of cultural traditions on seven stages.