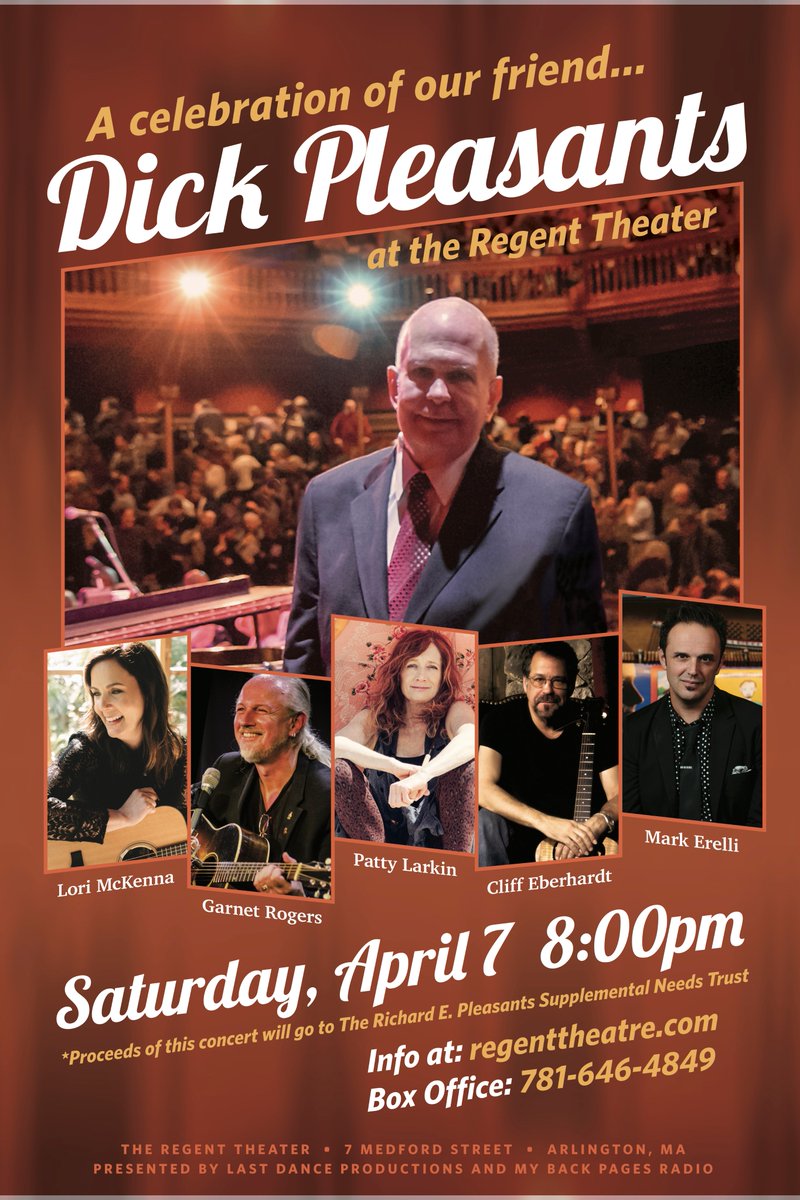 This will be THE folk singer/songwriter event of the year.  Tickets Here
Lori McKenna, Patty Larkin, Cliff Eberhardt, Garnet Rogers and Mark Erelli
Saturday, April 7, The Regent Theatre in Arlington, MA  Info Here
This is a Celebration of our friend Dick Pleasants…  Getting together to say, "Thanks!"
For over forty years, Dick Pleasants was a mainstay on Boston radio, as well as part of the Boston and New England music community.
Proceeds from this concert will go to "The Richard E. Pleasants Supplemental Needs Trust."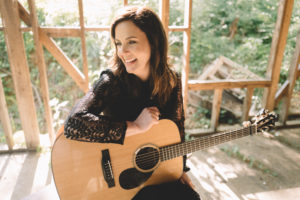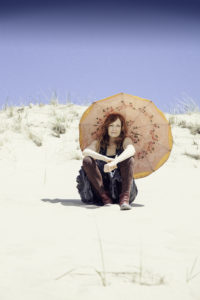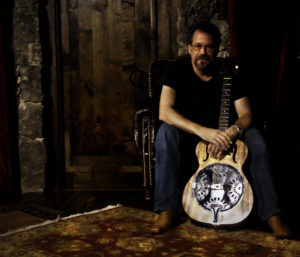 Cliff Eberhardt knew by age seven that he was going to be a singer and songwriter. Growing up in Berwyn, Pennsylvania, he and his brothers sang together and their parents played instruments. His dad introduced him to the guitar and he quickly taught himself to play. Fortunate enough to live close to the Main Point (one of the best folk clubs on the East Coast), he cut his teeth listening to the likes of James Taylor, Joni Mitchell, Bruce Springsteen, Howlin' Wolf, Muddy Waters, Bonnie Raitt, and Mississippi John Hurt — receiving an early and impressive tutorial in acoustic music. At the same time, he was also listening to great pop songwriters like Cole Porter, the Gershwins, and Rodgers and Hart, which explain his penchant for great melodies and clever lyrical twists.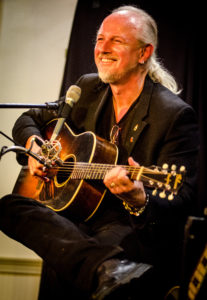 Garnet Rogers has established himself as "One of the major talents of our time". Hailed by the Boston Globe as a "charismatic performer and singer", Garnet is a man with a powerful physical presence – close to six and a half feet tall – with a voice to match. With his "smooth, dark baritone" (Washington Post) his incredible range, and thoughtful, dramatic phrasing, Garnet is widely considered by fans and critics alike to be one of the finest singers anywhere.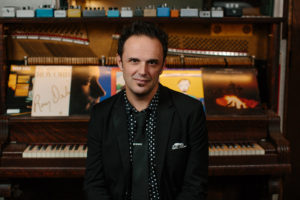 Mark Erelli has won several prestigious awards, including the Kerrville New Folk Contest and the International Song Contest, where a song he co-wrote with Catie Curtis ("People Look Around") bested 15,000 entries to win the grand prize. He has maintained a rigorous touring schedule, appearing onstage everywhere from coffeehouses and major folk festival stages (Newport, Philadelphia) to Fenway Park, where he once sang the national anthem before a Red Sox game. In recent years, Mark has gained notoriety as a multi-instrumentalist sideman and producer, accompanying GRAMMY-winning artists such as Lori McKenna, Paula Cole and Josh Ritter everywhere from Nashville's Grand Ole Opry to London's Royal Albert Hall.
More information and tickets here.
Presented by:
Barnes Newberry of My Back Pages Radio & Brian Quinn of Last Dance Productions
https://lastdanceproductions.com/wp-content/uploads/2018/03/DYSmrKKVAAEU94P.jpg
1200
800
Last Dance Productions
https://lastdanceproductions.com/wp-content/uploads/2018/04/LastDanceProductions-Logo-340x156.gif
Last Dance Productions
2018-03-20 12:54:38
2018-03-20 13:03:23
THE Folk Singer-Songwriter Event of the Year